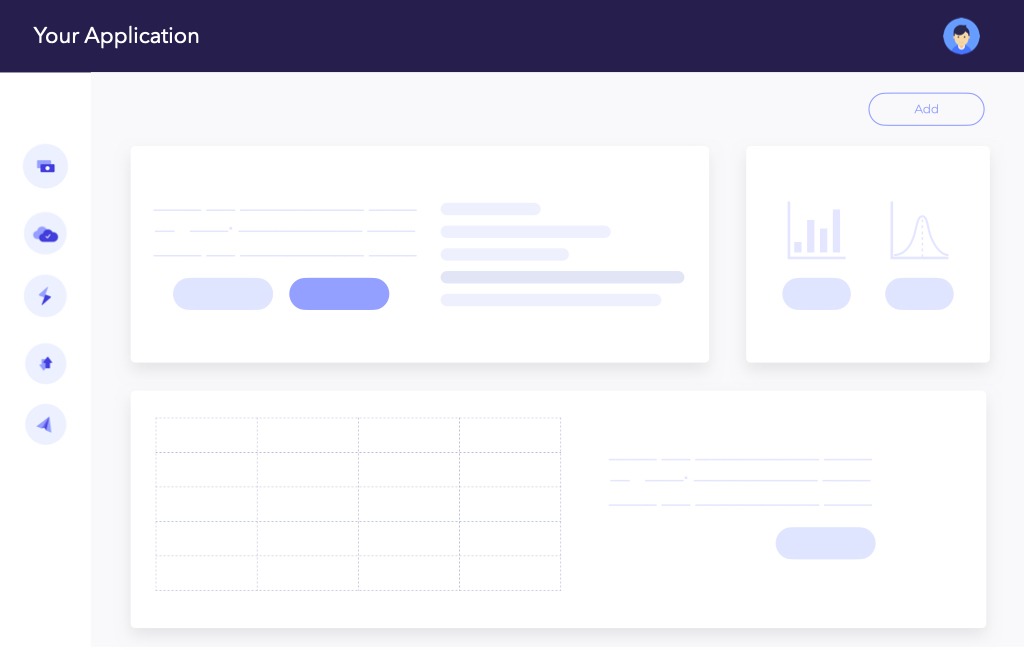 Click on Add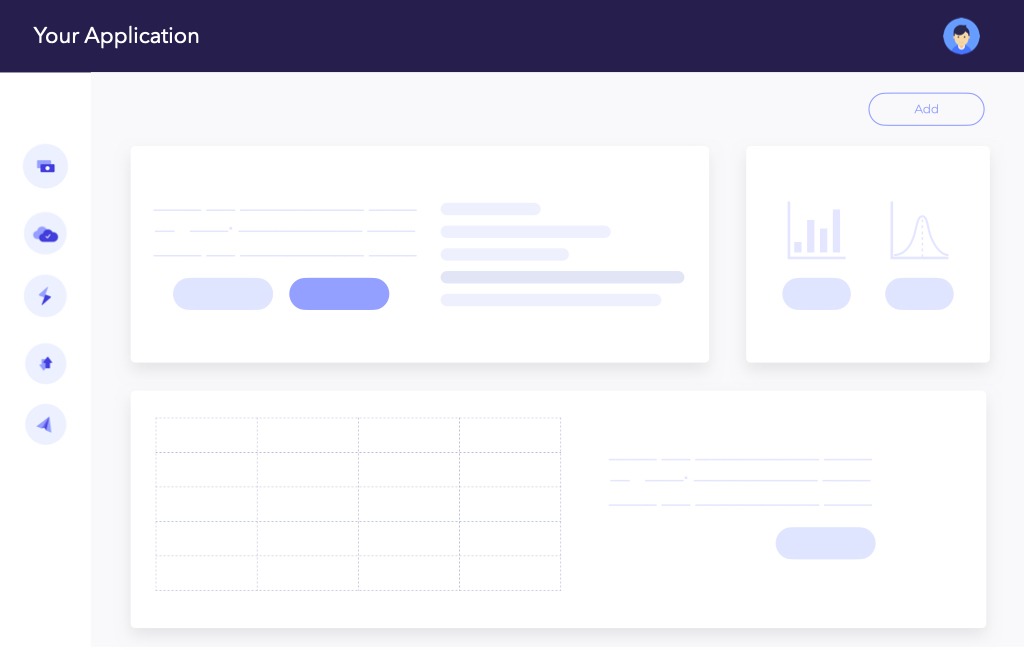 Grab your users attention with hover spots like this this. You can add multiple hoverspots anwhere on the screen.
Click on Add
👋 Hello!
You can create interactive product experiences like this one for your product in seconds.
The hotspot next to this message helps users advance to the next step. Click on it to continue.
Click on this button to continue
You can use this call out to share more information about the "step" you are trying to describe. You an can also add images videos ( see 👇 ), polls or hyperlinks here.
Here is a 2 minute video that shows how to use Snackwyze
Snackwyze interactive experiences like this one help break complex process into easy to follow steps.
Click here to continue
You can use this space to tell stories while explaing the "how to". This helps your users get to that magical "AHA moments" faster.
Click to continue
We hope you are getting the hang of it. Please feel free to email us at support@snackwyze.com should you have any questions.
Click to continue
Walkthrough completed
🎉 Yay!
You have successfully completed this step-by-step guide!
You can automatically create an experience just like this in a few minutes using the Snackwyze screen recorder. Download for free today and give it a try.